Last Updated on September 7, 2021 by rudyooms
Starting with Microsoft 365 business is an excellent idea. It contains almost everything you need for a secure modern workplace. With almost everything I mean you'll be missing out on some great features contained within the Microsoft E5 license. The biggest example would be Microsoft Defender for endpoints, it also has some addons like web content filtering.
I can imagine for the SMB, Microsoft E5 might be too expensive for now. The price difference between a Microsoft 365 Business premium or a Microsoft 365 E5 is around 35,- euro per user.
But for the SMB who still want to deploy some web content filtering may be an alternative like Cisco Umbrella could be a good solution.
It's very easy to deploy. The first thing you'll need to do is create a 14 days trial Umbrella account.
After you login to your Umbrella dashboard, you can download the roaming client.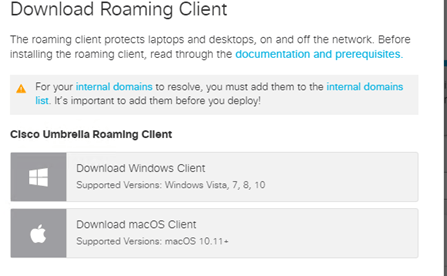 Inside the zip you'll find the msi installer and a json file with some details in it, you will need to silently push this agent to the endpoints.

Now we have the setup.msi, we need to create an intunewinapp file and upload the intunewin app to Intune with these parameters:
Install Command
msiexec /i Setup.msi /qn ORG_ID=YOUR_ORG_ID ORG_FINGERPRINT=YOUR_ORG_FINGERPRINT USER_ID=YOUR_USER_ID HIDE_UI=1 HIDE_ARP=1
Uninstall Command
wmic Product where name='Umbrella Roaming Client' call uninstall
Detection Rules
Detection method: File or folder exists
Path: C:\Program Files (x86)\OpenDNS\
File or folder: Umbrella Roaming Client
While the roaming agent is being deployed to your endpoint, take a look at some settings you can configure within Umbrella.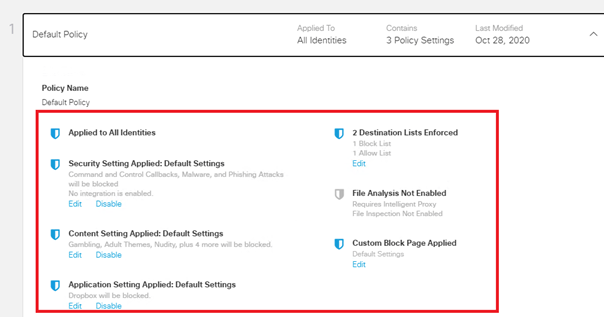 For example, I blocked my own website and disabled the possibility to use Dropbox (the users can install it, but it could not create a connection)
As you can see in the first example, Umbrella uses OpenDNS. You can set your own company logo etc. In my opinion, this works and looks better than Microsoft Defender's Smartscreen.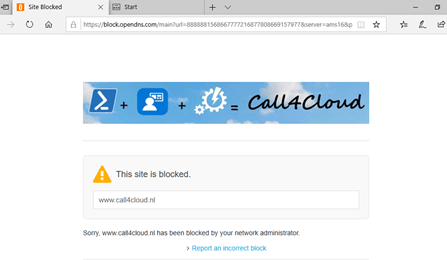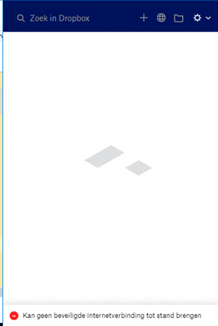 Conclusion:
Microsoft 365 E5 is the ultimate license, but if money is a problem you can begin your journey to a modern zero trust workplace with a Microsoft 365 business premium License. In the meantime if you want to deploy a web content filter, Umbrella could be a good option. Of course, the Microsoft Defender for endpoints is a way more complete solution then Umbrella.
"Sometimes I feel like this has been my whole life. Running. Filtering"