Rudy is a Modern workplace architect and currently working for a company in the Netherlands, called Deltacom Steenbergen. He has been working in IT since he was 16 years old.
In June 2021 he received the MVP status in the category Enterprise Mobility for the first time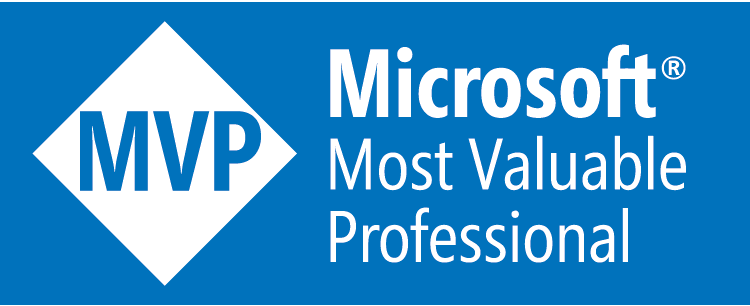 Within these years, he gained a lot of experience in different kinds of expertise. I guess like most of you, he started working with active directory environments.
The multi-tenant PowerShell scripted Deltacom-Cloud environment is one of his creations.
If you have any questions or comments you are of course welcome to use the contact page. He will try to help you out as much as possible.
"I love what I do and I am here to help!"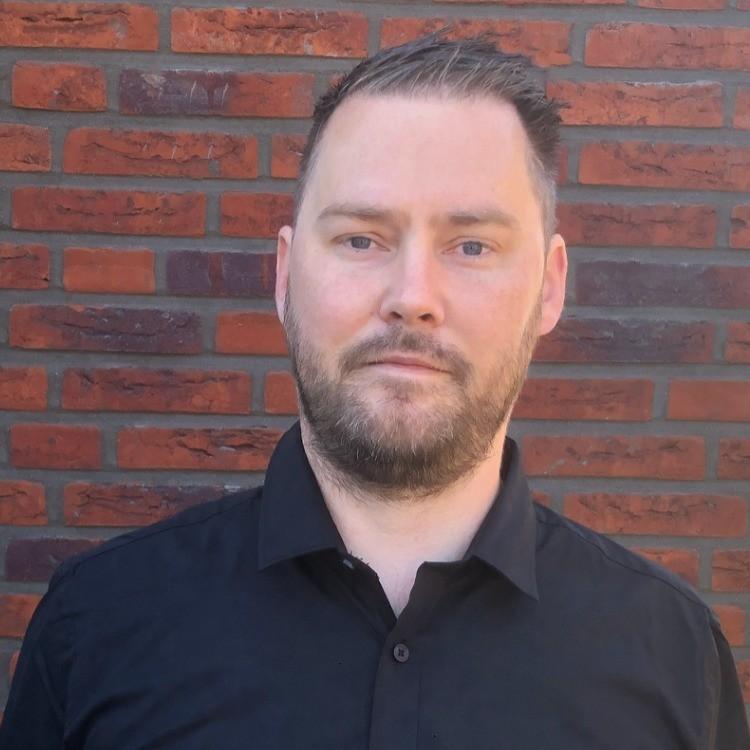 The opinions I express on this site are not necessarily the opinions of DC ICT Steenbergen.