Rudy is a Modern Workplace architect and currently working for a company in the Netherlands, called Deltacom Steenbergen. He has been working in IT since he was 16 years old.
In June 2021 he received the MVP status in the category Enterprise Mobility for the first time! Let's see if he can do the same for 2022!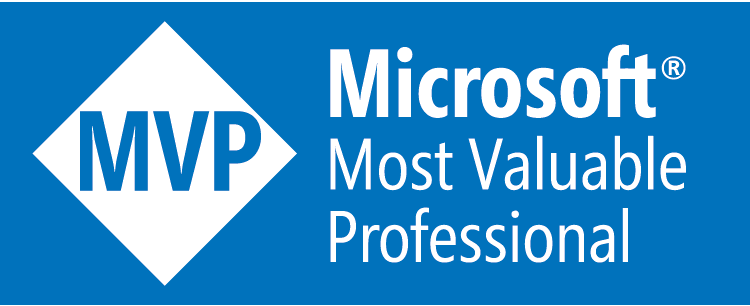 In the same week, he was also asked to become one of the 9 Official Contributors for the amazing Modern Endpoint Management Group on Linkedin. Go check it out and join this group!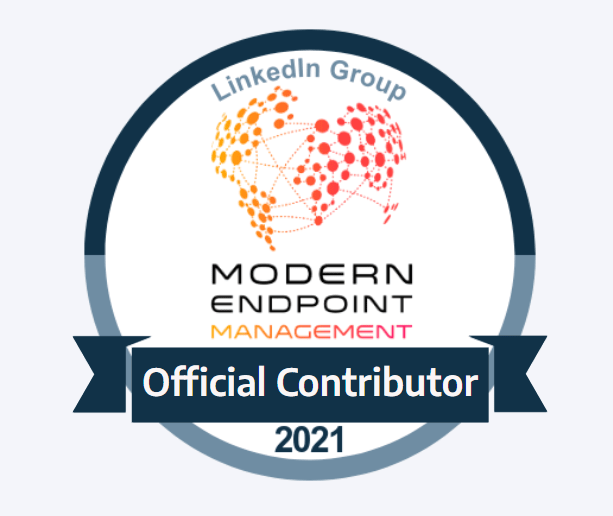 Within all of these years working in IT, he gained a lot of experience in different kinds of expertise. Probably like most of you, he started working with Active Directory environments. As a good example: The multi-tenant PowerShell scripted Deltacom-Cloud environment is one of his creations.
After some time he changed from working with on-premises Active Directory to working with Microsoft 365 Environments. All of those Microsoft 365 experiences are converted to great stories on this website.
You can also find Rudy on a lot of TechForums, one to definitely point out would be the TechNet Forums! He became Member of The Week in week 50 of 2021!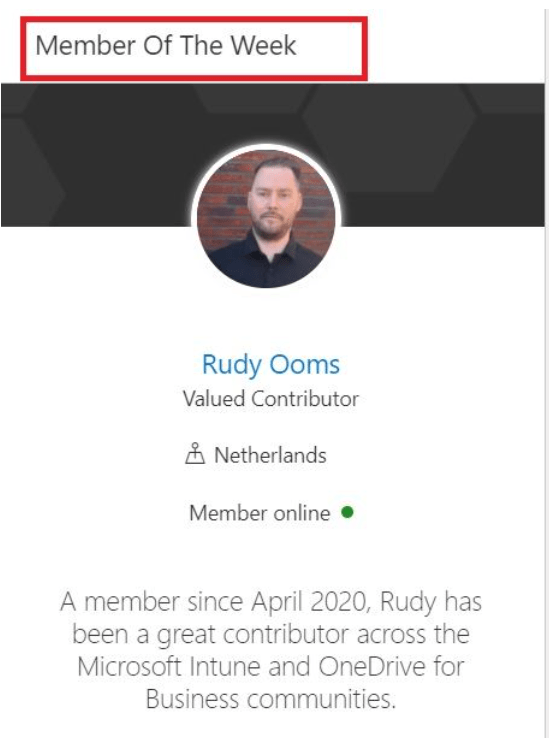 If you have any questions or comments you are of course welcome to use the contact page. He will try to help you out as best as he can!
"I love what I do and I am here to help!"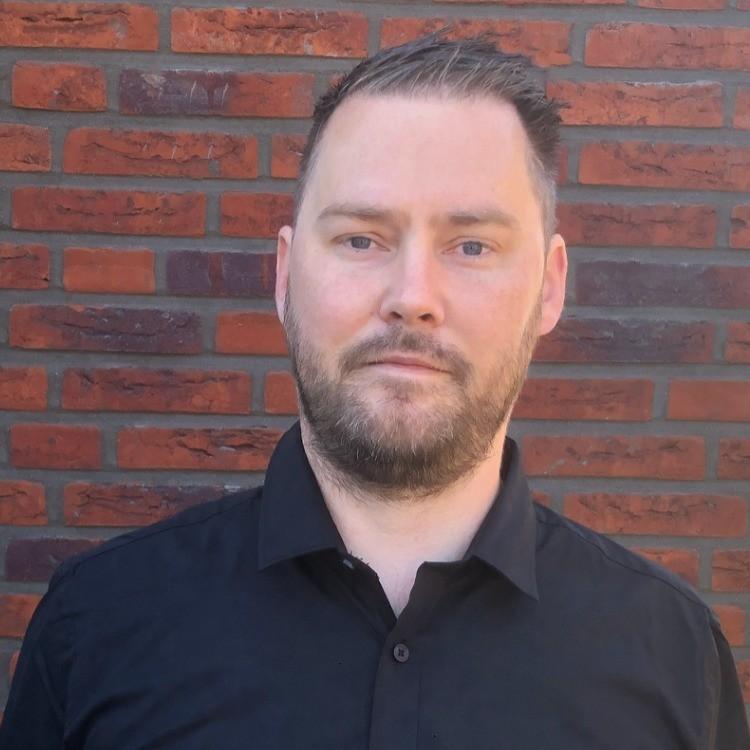 The opinions I express on this website are not necessarily the opinions of DC ICT Steenbergen.