Last Updated on February 5, 2022 by rudyooms
This blog will be about the latest 64 bits version of OneDrive and me trying to break the Onedrive Sync
I will divide this blog into multiple parts
1.Trying to Break the OneDrive App
Last week the new OneDrive 64 bits version was released. I could not find any information about the 300k limit or if the limit was gone so I decided to test it myself.
Let's see how the new X64 bits OneDrive is handling a lot of new files… something like:350.000
And how the *DAT file will be growing when all the files are uploaded because in the past with the x86 bits version of Onedrive, the client would fail if the DAT file reaches exactly 2GB in size.
*File that stores the object metadata and can be found in the %localappdata%\Microsoft\OneDrive\settings\Business1 folder
I created multiple batches to create a lot of files to multiple OneDrive folders. Let's fire it up!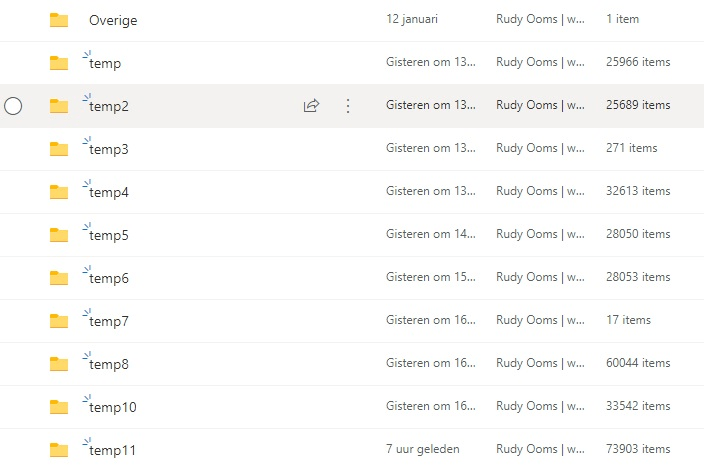 UPDATE 13-04-2012 16:45
I guess it will be a long day after all ….
UPDATE 14-04-2012 8:30
Uploaded 230.000 files until now and still going strong … the .dat file is 266 MB big
UPDATE 14-04-2012 15:45
Onedrive is done syncing with the 308.000 files to Onedrive. First I Rebooted the device to be sure OneDrive was still working.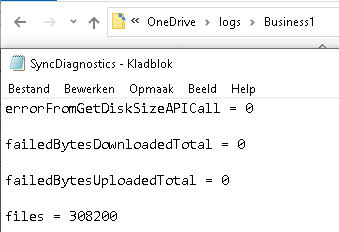 After the device was rebooted I wanted to know the size of the .dat file (C:\Users\rudy\AppData\Local\Microsoft\OneDrive\settings\Business1).
As shown below, almost 350 MB!.

And OneDrive is still working? It still works… but expect nothing more. I created some new files and it took some time before OneDrive uploaded them…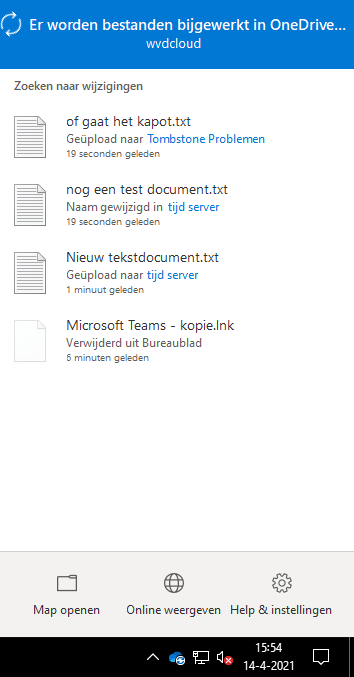 After some patience.. the new files were uploaded successfully. I tested it multiple times, sometimes it took longer than the first attempt.
2. The Results
It looks like the problems with the 2 GB .dat file are somehow a little bit resolved with the new x64 bits version. But the performance is far from great when Onedrive is busy syncing… When rebooting the device it could take up to 15 minutes to over an hour, before everything was good to go!
But what do you expect when you have more than 300k files synced 🙂. But I guess with the old version this was definitely not possible. So hooray for OneDrive!.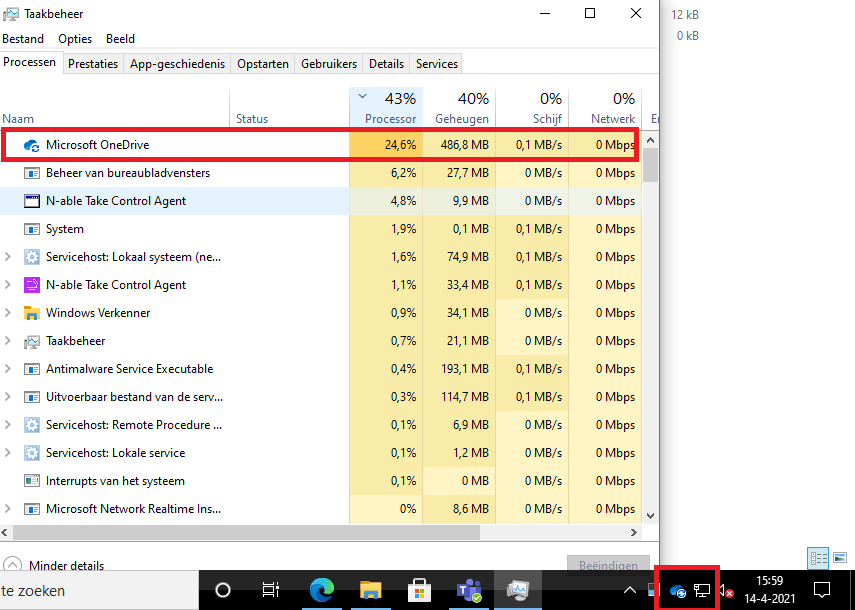 I also wanted to be sure when I would create a file in Onedrive online it would sync back to my device. So I created some new word files in the online version of OneDrive, they were created without any problems and almost immediately synced back to my device.
3. Some Advice
Of course, it's great to see how Onedrive is improved with the 64 bits version, but I still need to give you some advice. Please don't sync everything in OneDrive. How more sites you add to be synced with OneDrive the more the performance decreases. It could even make your OneDrive client hang on "processing changes" state without any files appearing for days on end.

I am screaming it out loud every time! It's very very very important to have a good understanding of the data structure you want to migrate to Sharepoint or Onedrive. You can read it all on this blog
A quick summary: Before migrating your data, you will need to analyze your data! You need to make sure you aren't going to sync a Folder with +500.000 files.
Conclusion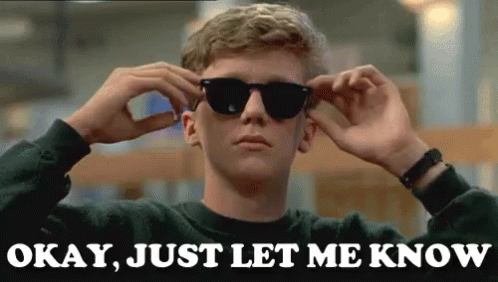 Please let me know if anyone else tested it. For now, I hope we will receive some feedback from Microsoft about this soon