Last Updated on June 6, 2022 by rudyooms
This blog will show you an issue in which your lovely Windows Enterprise license subscription could be downgraded to Pro out of the blue.
I decided to pull this part out of another licensing blog because it looks like things were getting mixed up! If you are interested in the main licensing blog…. here it is!
I will divide this blog into multiple parts
1. What's happening
Last week a small licensing issue started and with small I mean "a total licensing shit storm"
Every time I look at this gif, it made me laugh… so I needed to use it!
Suddenly the grace period ended and almost all of the Windows 10 Enterprise licenses were downgraded to Windows 10 Pro. When looking at the activation status in Windows, it's showing us the Windows 10 Enterprise subscription is not valid anymore!

Guess what happens when your device is suddenly back to its old Pro version? Here is one of the many examples! Direct Access will stop working! As shown below, you need an Enterprise license to use it!

Not having the possibility to use DirectAccess is bad, but did you thought about what would happen with Applocker when your Windows Enterprise device suddenly becomes Pro again in a HAADJ environment?

Applocker will switch from being Enforced to Audit modus and will stop working. When Applocker stops working, your devices will be unprotected!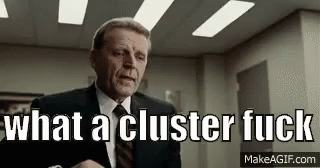 2. What Caused it
Let's take a look at some Tweets and messages I got first to determine if we could spot some similarities
Klaus Østergren on Twitter: "Anyone else seeing Windows Pro not activating Enterprise – even if the user has valid M365 E3/E5 license? Requirements seem to be OK @wmugdk (I have seen @Mister_MDM 's excellent write-up reg. conditional access – but no luck so far). Any other pointers / ideas?" / Twitter
Besides all of the nice responses I got on Twitter, also some people reached out to me on my own blog


They all have 1 thing in common…. the word NCE. It looks like this issue is only occurring when you switched to the New Commerce Experience (NCE). Even Microsoft is acknowledging that this is an issue!

Looking at the text above, it's telling us that it seems to be an issue with the NCE subscription. Another Microsoft response was telling us that they had multiple cases in which the license was not "synced" correctly to all services, resulting in clients not upgrading their license
When digging into the Store Event log or running the licensingdiag.exe -cab command you will notice some errors in the event log that could be indicating that you have an issue:

It's telling us the next thing: "the entitlement is in a state that prevents it from being used to create a content license" This error seems to occur on each device that is experiencing this licensing issue!
Please Note: Read more about why the Store is responsible for Subscription activation issues in this separate blog
3. HAADJ Fix
For now, there is not yet an official validated fix provided by Microsoft but if you are experiencing this issue from HAADJ devices and you want to temporarily fix it you could run this command.
cscript.exe C:\Windows\System32\slmgr.vbs -ipk NPPR9-FWDCX-D2C8J-H872K-2YT43
It will put in a generic KMS enterprise key for the time being… after entering it.. the HAADJ device will become enterprise again. I guess something is better than nothing! It's like choosing between 2 evils?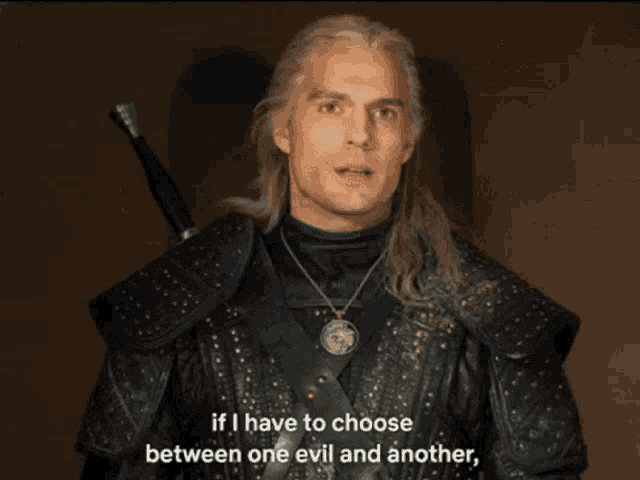 4. No AADJ Fix?
In the meantime, Microsoft needs to fix the issue ASAP because it looks like AADJ devices are also experiencing this issue…
After publishing this blog I received some feedback on what is causing it.
Please Note: This licensing issue is due to the new commerce experience tool. It affects all E3/E5 licenses purchased before 29th April 2022. To solve this issue, MS needs to manually sync the licenses to the tenants
I guess you need to reach out to Microsoft Support and ask them to start syncing the licenses!
Conclusion
This time not a grace period issue or a Windows store API connection issue or Conditional Access that is messing up our upgrade from PRO to Windows Enterprise but a syncing issue with the NCE licenses in the backend at Microsoft (as it looks like)
I also wrote some other blogs about Licensing issues, feel free to check them!
Windows Licensing Series – Call4Cloud